WordPress Hosting
with Purpose
We make sure your website is fast, secure, and always up so your visitors & search engines trust you.
Get Started with CloudPress
We get it — choosing a hosting plan for your WordPress site isn't easy. Even if you can identify all the pros and cons, you may not be sure if you're making the right choice. Let us make it simple. Flywheel Hosting provides fast, reliable, and always up to date WordPress hosting. CloudPress Complete is we take care of everything for you. It gives you access to our WordPress Experts to manage your site and keep it up to date including content.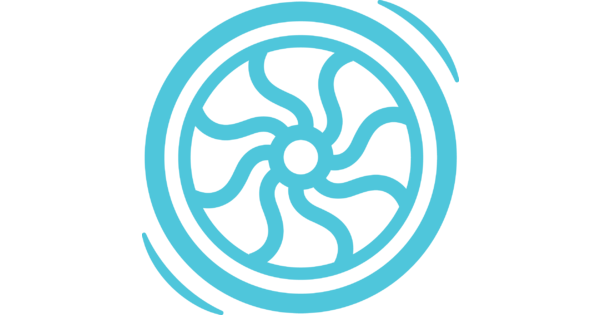 The best hosting for your WordPress site along with a fantastic support team available to help you along the way.
Monthly Plans Start at $15/month
1 Website
Automatic Updates
Unlimited Admins
Automatic Daily Backup
Free Simple SSL Certificate
CDN (powered by Fastly)
Free Migration
World-class Support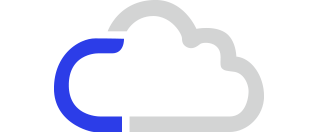 Stress-Free website management. We will take care of everything, including updating your content.
Monthly Plans Start at $199/month
1 Website
Automatic Daily Backup
Free Simple SSL Certificate
CDN (powered by Fastly)
Unlimited Content Updates
**
Complete WordPress Migration
Discounted Design Changes
BurchCloud Helps You Get Live Quick!
What Makes BurchCloud Different?
We focus on successful sites for small and medium businesses. Our teams and support help you get your website live fast and easy!
Wordpress Only Hosting
Being focused on a single content management platform helps our system run more efficiently which provides your website speed and stability.
Commitment to Security
Our many security features keep your data and website safe. It is a worry-free website experience for you and your company.
One Stop Shop
BurchCloud and BurchDesigns under the same roof creates a partnership that will help your brand look great and your company stay efficient.
You've Got a Partner
We don't succeed if you don't' succeed. Our dedicated team is here to help you not only get your site up and running, but we stick around to keep you moving.
Because anyone should be able to build an online presence. WordPress is not only easy to learn, it's also a trusted, secure, and ever-improving platform that caters to both beginners and experienced experts. Whatever your web goals, WordPress offers the tools, support, and resources to make them a reality.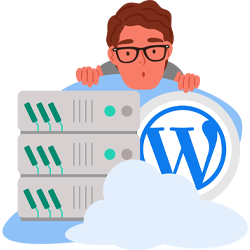 Pick from Thousands
of Themes
Whether you want to keep it simple or go big, there is a theme for that! With so many options you can find the one that fits you perfectly. Or have BurchDesigns build you a custom website.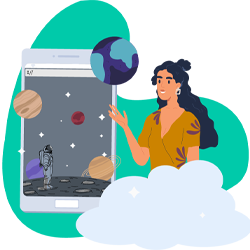 A plugin is an add-on for your WordPress site – a piece of software that enables new features and functionality. Want to add a store or enhance your SEO? There is a plugin for that.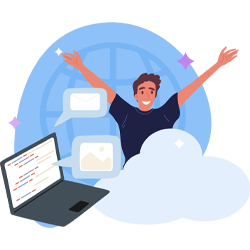 Not only are there millions of people using WordPress to manage their site, but they are also very helpful in helping you be successful. WordPress.org is a great place to start, but the community can be found all around the web.